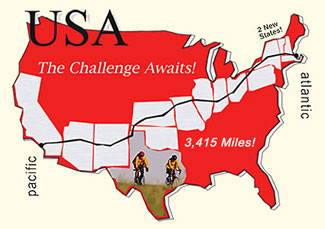 Where is Lance?
Follow Al on his cross country bike tour!
If you want to see the itinerary, click here.
To learn more about the tour, click here.
The wind won today
2014-07-10

OMG the wind. 84 miles from Pierre to Chamberlain SD

The forecast was for winds starting at 15mph in our face and rising to 25mph. For those of you that are not cyclists this is a challenge. Also the wind is different in the grasslands than in Michigan. There are no trees or buildings to give you a break. Unlike a ride from home we are going in the same direction all day long.

Since the wind was howling I chose my riding partners carefully. I wanted strong but very safe companions as we would be working as a team. Marshall from TN and Mark from England were great. We helped each other immensely. Both being physicians was an added bonus.

We would normally average 20+ mph on a ride like today. It took us 6 hours and 15 minutes and we averaged 13.7 mph. That is a tough day.

This morning we had the option of eating in the hotel or going next door to McDonalds for breakfast. On principle I ate at the hotel. After dragging my tired body into the hotel I looked for the closest eating establishment. You guessed it. McDonald's shakes are really quite tasty.

In Pierre today I saw a three story building. First of the trip over two stories.

I was wondering why it took Sebastion until mile 106 to catch me yesterday. He is far and away the fastest rider I have ridden with. Well, he told me. "i'm young, I like to sleep in in the morning". He gets up after everyone else has left, eats breakfast, and then flies by us.

Barry's posting about my eating reminded me that these riders have bought a scale to see how much weight they have lost. Some claim to have gained as much as four pounds. That's good eating.

The internet in some of these hotels is terrible. Occasionally I can't get on at all and have no chance to edit what I have written.

Doug, one of the riders on this trip does a daily limerick:

Making our way 'cross the Dakota prairie
Today's ride felt particularly airy
With nothing to prove
The wind it did move
Us cyclists in ways that were scary

Little know fact:
Monica Lewinsky grew up in Chamberlain. Her parents still live here.








We were along the Missouri for much of the day.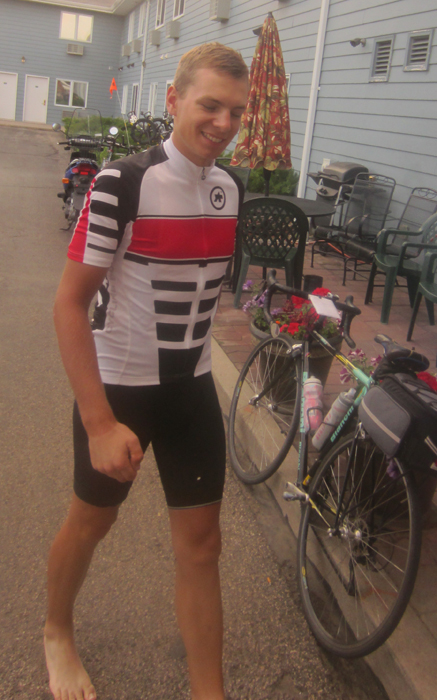 Sebastion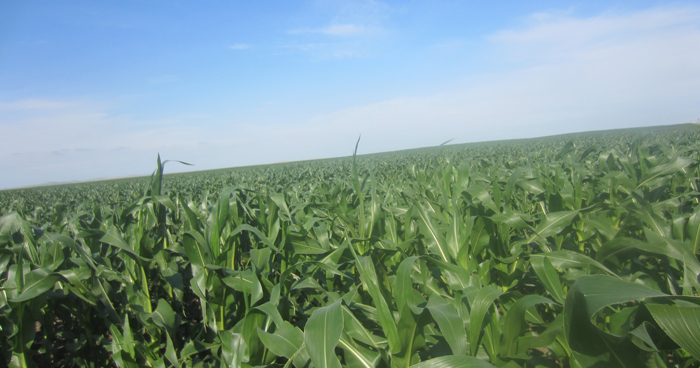 The men's room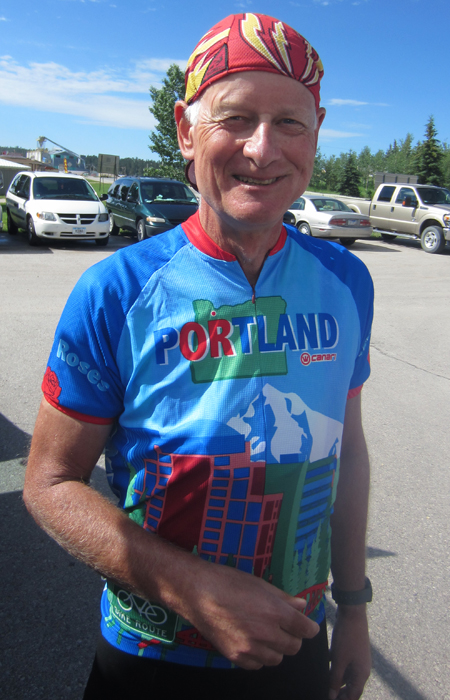 Anyone know this guy?
Messages
What makes Sebastion riding even more impressive is he seems to ride in his barefeet.
Sent 2014-07-11 from Ira
Al, if the wind continues to blow in the wrong direction, it's time to sacrifice a chicken in your motel room. I suggest KFC, extra crispy.

RSRO
Sent 2014-07-11 from Jim
It takes some dedicated eating to gain weight on a trip like that, doesn't it? I have confidence in you, though. Maybe you could try one of those hot-dog-eating contests you mentioned earlier.
Sent 2014-07-10 from 60