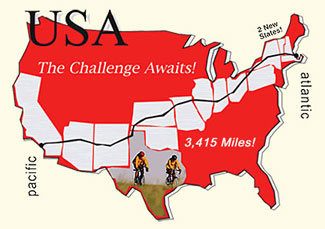 Where is Lance?
Follow Al on his cross country bike tour!
If you want to see the itinerary, click here.
To learn more about the tour, click here.
Day 32 ----87 flat miles across Illinois from Springfield to Urbana
2009-06-09

Scores from the: we just pedal, bike tour.

Illinois roads: A bump per pedal. Hands, touche, and wrists not liking the bumps.
The wind: Only slight today, what a relieve. Nancy who has done 10 long distance bike tours says that in all her other tours she only had the wind we have constantly once.
Pedaling: It is all we do, we have no time or energy for anything else.
Rural Illinois: Flat but a lot more going on then farther west.
Eating: Roddy arrived and we got Indian food. Oh my God, was it good after eating franchise Italian and Mexican.
Rest day: Much needed.


No one was feeling real aggressive early. Champ, Fred and Hank were riding with us. After the second SAG Peter and I took off and were in the mid 20's. It is amazing that we could go that fast after the grind we have been through.






Springfield IL to Champaign IL 87 miles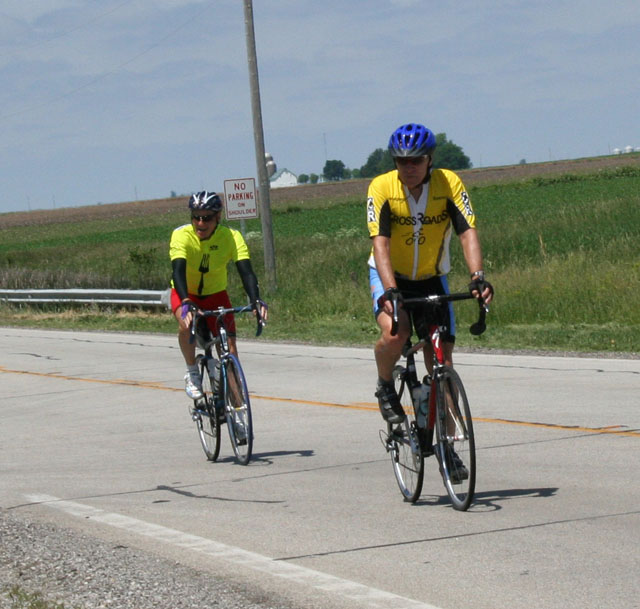 Peter and Lance coming into the SAG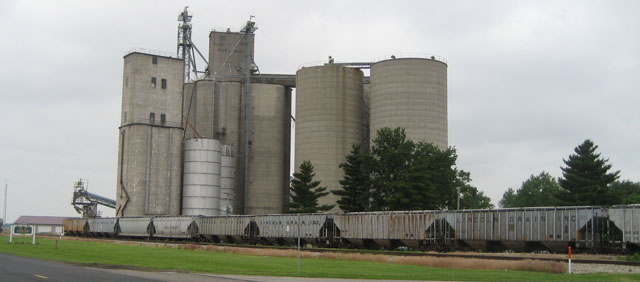 Illinois farm scene.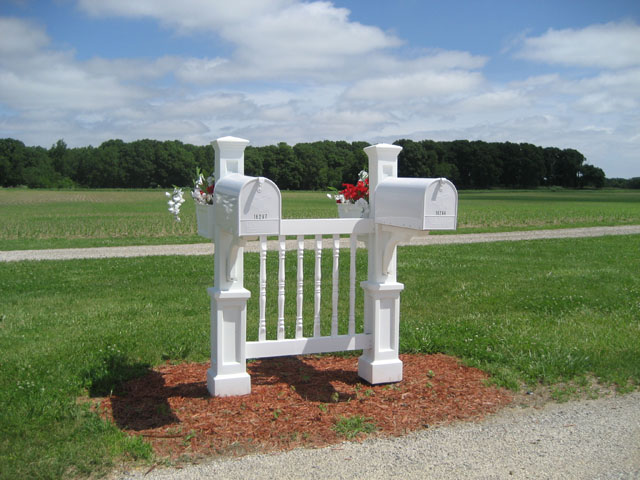 Any idea why there is a gate?
Messages
Hi there! David sent me your link, and I'm from Champaign
Sent 2009-06-10 from
I was riding with Andy Franklin (from our hut trip) and telling him about your struggles with the headwind. He said to just remember that they'll be tailwinds on the way back.
Sent 2009-06-10 from Denny
gated community? welcome to pothole country!
Sent 2009-06-10 from peter brown
Did you race to the front b/c you knew mom was going to be there to capture you in your yellow jersey?
Sent 2009-06-09 from Dave
First in again and pushing mid 20's?! You've changed, Al - congratulations. Went out to get the paper early this am and saw two Blue Herons flying low from the south heading towards Gallup - close enough they voiced complaints about adding a little extra altitude and distance while I watched them fly by. First time anything like that's happened - and I thought of you being escorted by the wild horses. You win.
NDJ4TB: Transformed Biker
Sent 2009-06-09 from Chip and Carol
How many ways do you have to spell butt?

Are you tempted to wear maize and blue in Buckeye Country? on a bike?

The running group is VERY impressed and look forward to years of stories. Keep it up.
Sent 2009-06-09 from Pat Shields
Steel yourself, the greatest temptation lies just ahead, in the next couple of days a left turn would take you to Ann Arbor.
Sent 2009-06-09 from 60
Al, smart move not to wear that Michigan jersey in Illini country. Have fun in Champaign/Urbana.
Sent 2009-06-09 from Darin