Where is Lance?
Follow Al on his cross country bike tour!
If you want to see the itinerary, click here.
To learn more about the tour, click here.
Hey Crap, What have I gotten myself into
2019-01-02

We just had a briefing at the ALE office. Apparently, the weather has been terrible in Antartica this season. They have had a two week window where they could not fly in or out. If we fly out tomorrow there are people who have been waiting a week to fly over.
After an amazingly complex weather analysis there is a possible window before the next major weather event. We have a tentative 5am (3am Eastern) pickup to make that window. They will call at 8pm this evening and early tomorrow to advise.
I am the sanest passenger on the plane. Others are skiing to the South Pole, others fly to the Pole for a camping experience, and people climbing mountains. ALE says they will wait as long as it takes for people to complete whatever crazy thing they are doing. Some are way behind schedule.

I had some time today so I checked Trip Advisor. The number two thing to do was go to the cemetery. I went, very impressive.





Cemetery in Punta Arenas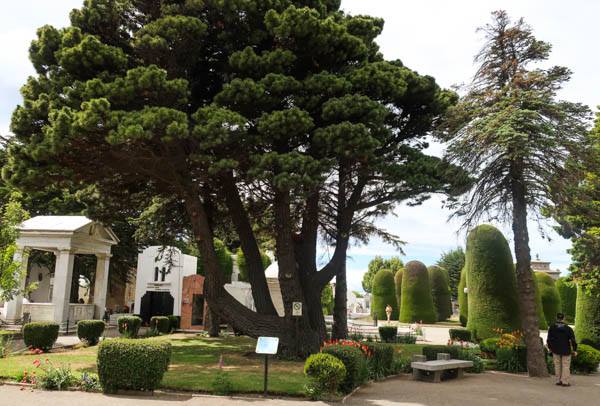 Another view of Cemetery
Messages
Modest competition in the sanity department.
Sent 2019-01-05 from Tom Powell
Hi Lance! I work for your nephew Mike. He just shared your Antartica Plans with me, absolutely amazing! I'm going to have to add an Antartica Fishing trip to my bucketlist. Safe Travels!
Sent 2019-01-03 from Alex
Good Luck Al! May you have NO Flats - from sea lion bites, sharp ice shards or penguin pecks!
Sent 2019-01-02 from Dieter Hohnke, AABTS buddy