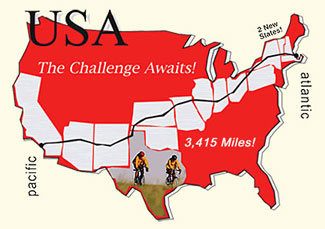 Where is Lance?
Follow Al on his cross country bike tour!
If you want to see the itinerary, click here.
To learn more about the tour, click here.
Cycling in Antartica
2018-12-30

Tomorrow I leave to ride a bike on Antartica.

OK, I know. Why? Well it I've decided you either immediately get it, or you don't get it and there is nothing I can say that will change your opinion.

When I told a friend of mine, Chip Lake, that my fondest wish was to get caught in a raging storm after I had ridden, he asked why? Well, either you get it, or you don't get it.

I have ridden on the other six continents and had given up on getting to ride on Antartica.
No tour company would even consider it. They just don't do this kind of thing and they were unable to get the proper permits.

We were out to dinner with our good friends Dan and Monica Atkins, I told them my dilemma, and Dan said he might be able to help. He had been part of the National Science Foundation Polar Program and contacted the NSF Polar Program head. A connection was made and their logistic support, Antartica Logistics and Expedition, said sure. Just know that you will be ridding alone. Apparently no one else wants to do this.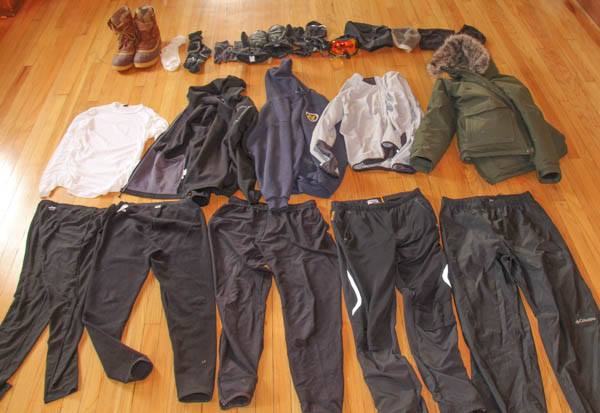 Mandatory clothing that must be worn when riding a bike on Antartica.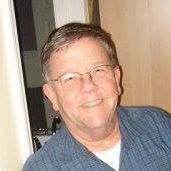 Dan Atkins. Thanks Dan, I would not have this opportunity without your help.
Messages
Good luck and enjoy. Perhaps I would like to join you as the temps here are sweltering at nearly 40degrees.Unabated for days now. Keep well.
Sent 2018-12-31 from Tuckers in Cape Town
Sent 2018-12-31 from
Al, Safe travels to you. Mom would have found this very exciting as well...way to go!!
Sent 2018-12-31 from Laura Mordis-Jackson
Alone? Be safe Allan Newman‼️ I understand. People ask me why I stay at, and work in, lighthouses 'climbing the stairs at my age'. Mild, in comparison, and... Because.
Sent 2018-12-30 from Judith Baker; Traverse City, MI