Where is Lance?
Follow Al on his cross country bike tour!
If you want to see the itinerary, click here.
To learn more about the tour, click here.
Africa is not for Sissies
2017-06-09

Intense heat
Frigid cold
Violent storms
Washboard roads
Close encounters with Elephants
Frightening encounters with deadly snakes
Wilderness camping in lion country
Desert biking for 8 days
Stunning scenery
Dirt
Lack of proper diet
Great companionship
Lots of exercise.

It was an Adventure and it was a Blast.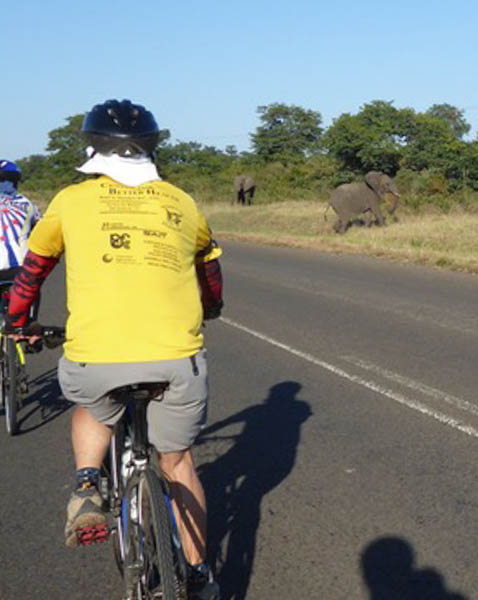 A herd of elephants were crossing the road in front of us.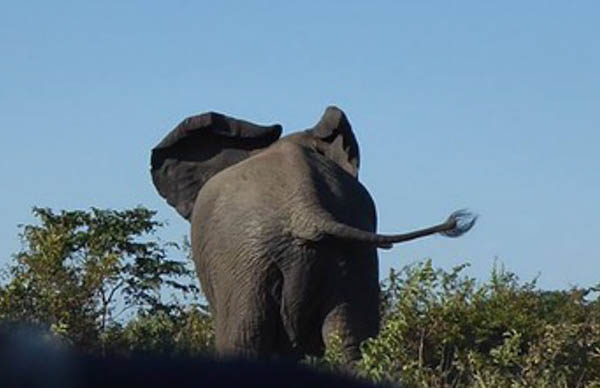 At first they get off the road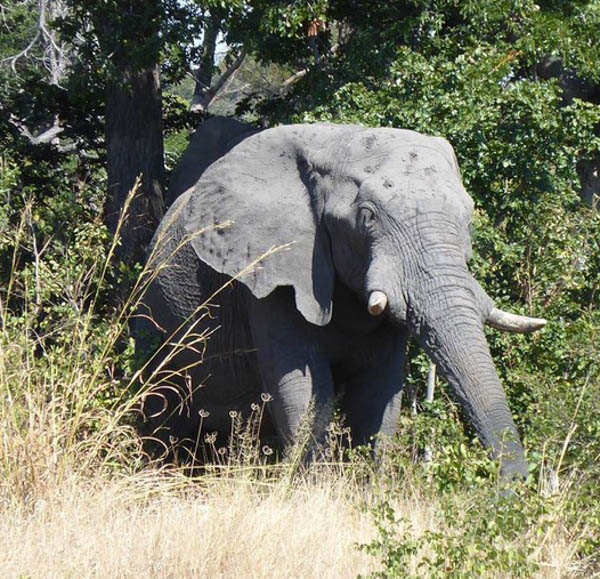 Then they decide they are elephants and we are not.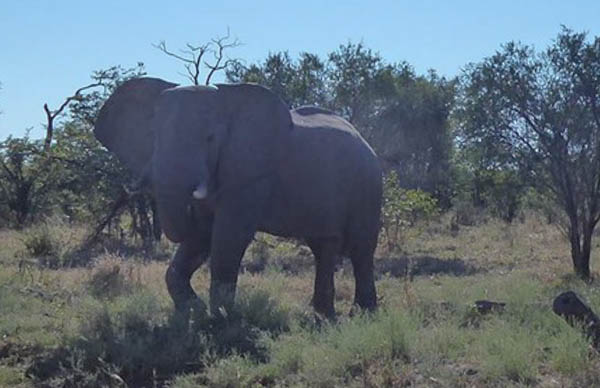 This big guy is not happy. When the ears are out like this they are trying to look big and threatening. They succeeded.
Messages
I'm glad you had an adventure of a lifetime.
Sent 2017-06-23 from Alicia
Congratulations , I had no doubt you would enjoy an adventure of a life time...where to next?
Sent 2017-06-16 from Steve Klein