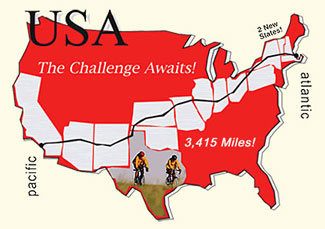 Where is Lance?
Follow Al on his cross country bike tour!
If you want to see the itinerary, click here.
To learn more about the tour, click here.
The Storm
2017-06-08

Here is the local ABC report on the storm we endured:

A storm pummeled the coastline around the South African city of Cape Town on Wednesday, unleashing heavy rains as well as high winds that fanned fires and forced evacuations of some residents. At least eight people were killed.

Many people in Knysna, a town on the scenic Garden Route east of Cape Town, fled as blazes tore through homes. An evacuated hospital was among buildings that caught fire and the main highway was closed in the area, South African media reported.

Clinton Manuel, Knysna's fire chief, said his teams were struggling to contain numerous fires.

"This wind is blowing very, very strong, causing the fire to spread extremely rapidly," Manuel said, according to the African News Agency.

The town mayor, Eleanore Bouw-Spies, described the fires as the worst in decades.

In Cape Town and surrounding areas, storm victims included four people who died in a fire caused by lightning, three who died in another fire and one who was killed when a home collapsed, disaster management officials said.
---------------------------------------------------

I spend the day doing the Chicago Bears fan thing of sitting in a sleeping bag with it closed around my neck. I went outside for a total of 4 minutes. Back and forth to the cabin where we ate..

Yesterday we woke frozen to the bone. The winds subsided, but the road was muddy and wet. The plan had been to ride down the mountain and into Cape Town. Ha. We drove to the coast and biked in the West Coast National Park along the Atlantic. Very nice and then into Capetown.

Liven the dream.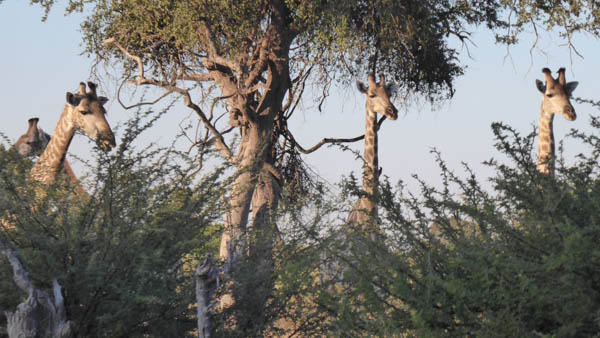 What are the giraffes staring at?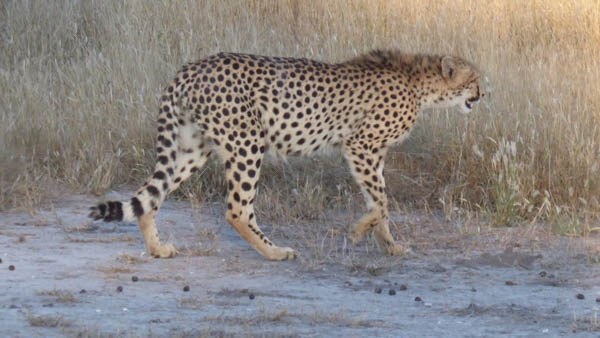 Cheetas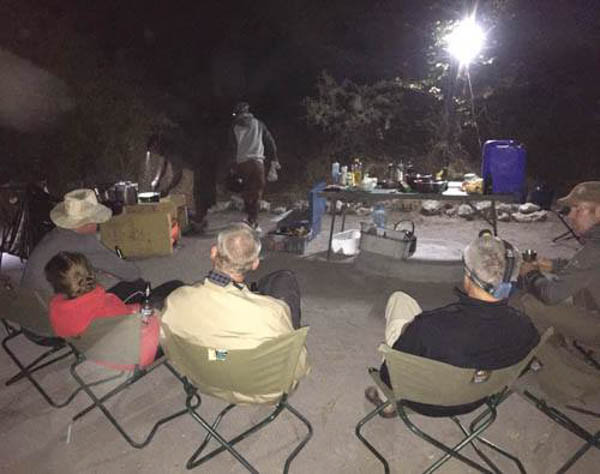 Wilderness camping on the edge o a marsh in a clearing. There were no facilities at all here
Messages