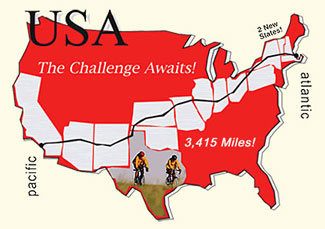 Where is Lance?
Follow Al on his cross country bike tour!
If you want to see the itinerary, click here.
To learn more about the tour, click here.
And I'm just the guy to do it --- African blog
2017-05-17

I keep circling back to the movie Animal House where Otter says "I think that this situation absolutely requires a really futile and stupid gesture be done on somebody's part!" Well I must be just the guy to do it, since I am the guy doing it.

In this case the "what" is a mountain bike ride from Victoria Falls in Zimbabwe, across Botswana, down Namibia, to the southern most point in Africa, Cape Town. Camping, in tents.

On my LA to Boston bike trip one of my riding buddies, Jim L., posted little known facts on his blog. It's a great idea and I have adopted it for my blogging. This week I researched "little known facts" for this trip. It was the first time I had taken an in-depth look at the trip. What was I thinking? This is a serious ride.

The tour orgainizer rates trips 1 to 10 by difficulty. This trip is rated at 10. I got to thinking about this on my last prep ride today. Who would sign up for such a trip? Someone who is superbly fit and accomplished, or someone who is really, really stupid.

The "why" is an interesting question. Following is the answer I give. After setting the ridiculous goal of riding in all 50 states and actually doing it, I decided I needed another ridiculous goal and decided on riding on all 7 continents. Africa is number 6.

I leave Wednesday, May 17, flying to Johannesburg. I'll spend a day there, then fly to Livingston, Botswana and transfer to Victoria Falls.

My next post will likely be Friday. I intend to post whenever I have connectivity.

If so inclined, enjoy.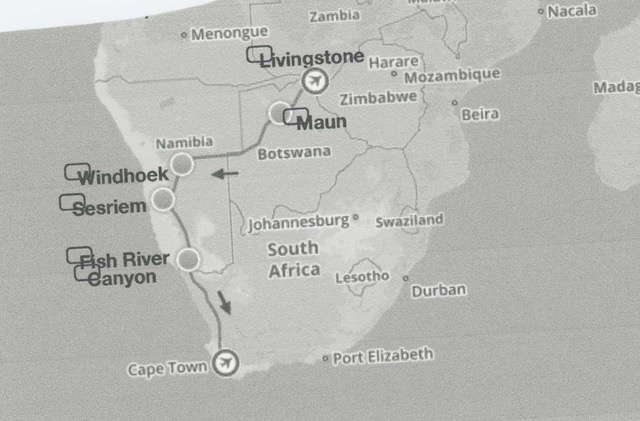 The Route.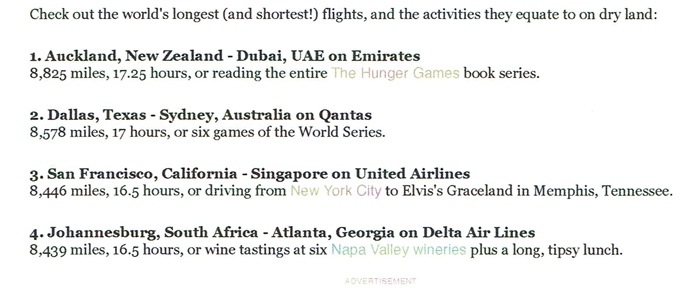 Messages
Can't wait to hear the next update. Yes, you're crazy but pursuing your goals. Hugs, nyc
Sent 2017-05-19 from Nancy Cox
Ride safely!
Sent 2017-05-17 from Ellen
Dad You are truly crazy. Good luck. We love you
Sent 2017-05-17 from Jessie
Dad, you are completely insane, why can't my father take up yard work or bird watching in retirement? I hope you have fun. Stay safe. I love you.
Sent 2017-05-17 from Anna
Iowa counter left, you have got the ball Now. Go Al Go !!!!
Sent 2017-05-17 from Bob And Bonnie Johnson
Best of luck Alan--we will be following you trip with great interest and enthusiasm.
Sent 2017-05-17 from Pam Guenzel
Sitting here in Irvine CA green with envy - ride safe and don't stop for hitchhiking lions!
Sent 2017-05-16 from Rippondes@mac.com
Looking forward to hear of your travels!!
Sent 2017-05-16 from Linda Thomas
Your Y running friends are all living through you vicariously. Yup. Your nuts. But, we are all confident that you'll complete this next dumb ass ridiculous goal. The real question is - what will you do after you've biked on all 7 continents. Bike down Everest? Looking forward to reading your posts.
Sent 2017-05-16 from Pat Shields