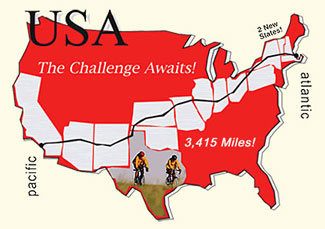 Where is Lance?
Follow Al on his cross country bike tour!
If you want to see the itinerary, click here.
To learn more about the tour, click here.
Home, Sweet, Home
2014-07-23

74 Miles from Mt. Pleasant to Birch Run


Mission accomplished: Arrived safely, ate a lot, made great new friends, saw the country, got more fit, rode in two more states. I'm blessed to be able to do something I love.

Averaged 87 miles per day. Hammered most of it.
Saw 6 golf courses.

It's great to be home.

I weighted myself. Lost 8 pounds. How great is that?

Thanks to all who followed this blog

Al







Sugar beet country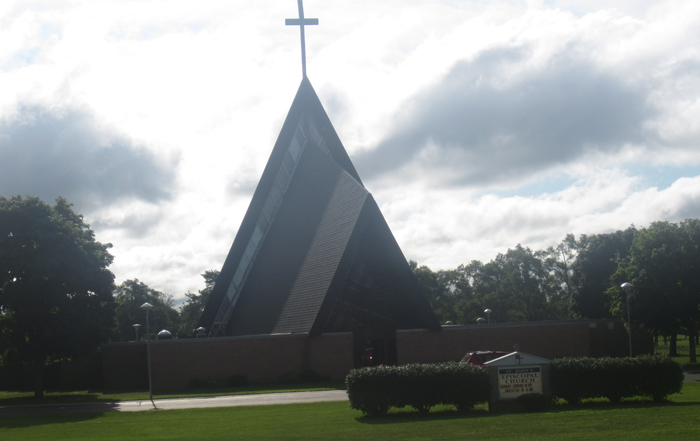 We rode through Alma today. When I saw this church I remembered that I attended the wedding of my college friends Denny and Libby's in Alma. I think it was at this church.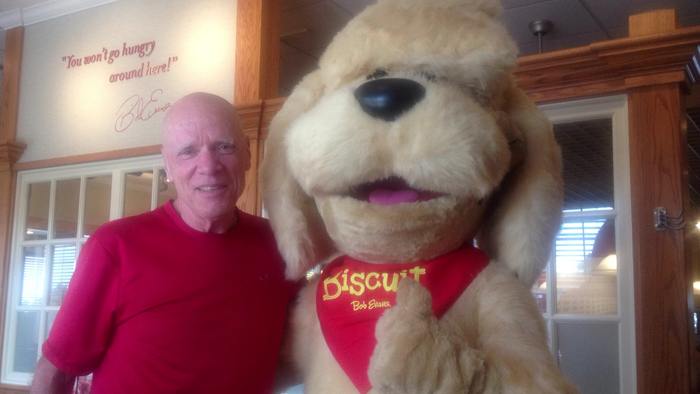 Me and Biscuit when dining at Bob Evans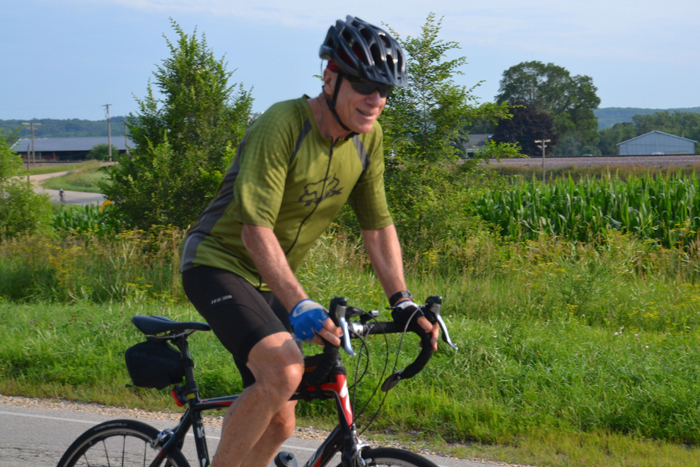 Messages