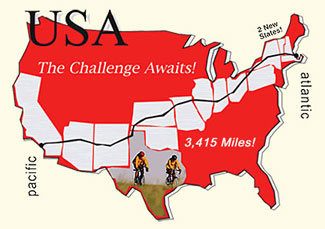 Where is Lance?
Follow Al on his cross country bike tour!
If you want to see the itinerary, click here.
To learn more about the tour, click here.
2012-10-05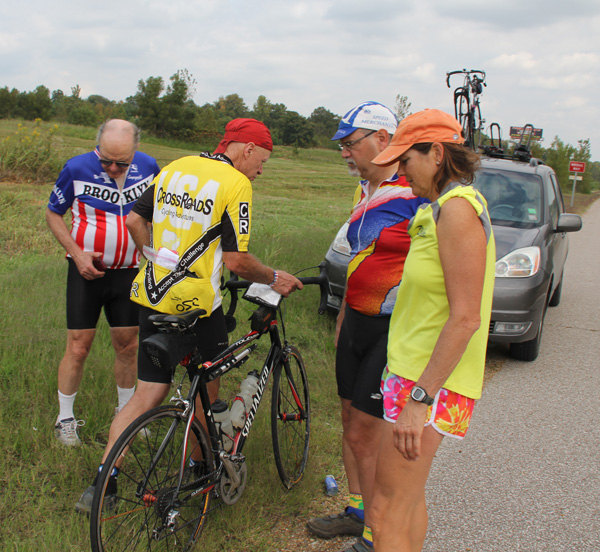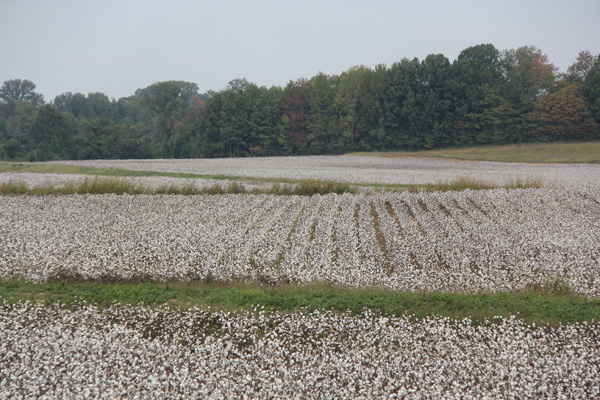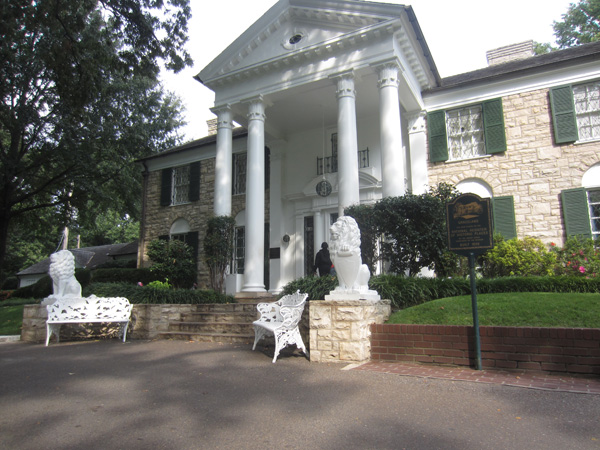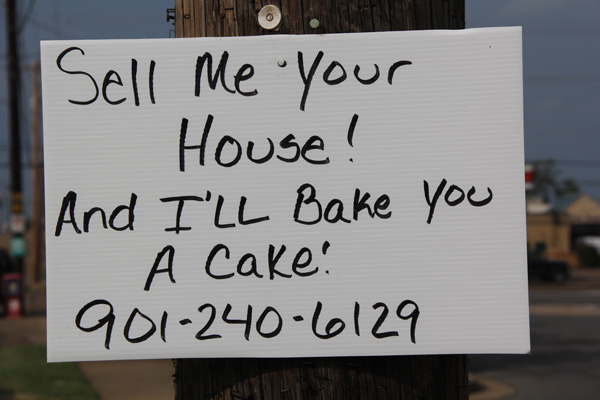 Messages
Thanks Ray and Cherye. it was absolutely amazing that we had virtually the same weather the entire trip. Low's in the 50's and highs in the 70's. It actually was cooler in Mississippi than it was in Minnesota when we were there. Of course there was 14 inches of snow in Minnesota 6 days after we left.
Sent 2012-10-09 from Chuck
u guys are surely making my 6 days a wk of golf look good,we had tons of rain, hope it missed yall, I have to work sun all day, so will miss all the messages, have fun, my bod thinks it looks like pain. Ray..hey yall, thinking of you a bunch. sorry the weather is dumping on you, but glad it is not super hot as well. jealous re BBQ, we have good here, too.saw 2 huge flocks of pelicans heading south, man they were in a hurry. love the picts Cherye
Sent 2012-10-06 from Ray and Cherye Riggs
I loved in Memphis and I've never been to Graceland. Glad you're having fun.
Sent 2012-10-06 from Deet