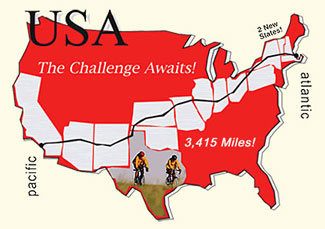 Where is Lance?
Follow Al on his cross country bike tour!
If you want to see the itinerary, click here.
To learn more about the tour, click here.
MISSISSIPPI RIVER TRIP DAY 2
2012-09-29

SAUK RAPIDS TO ROCHESTER MN---WHAT? ROCHESTER MN?

Another great day to ride, 70's sunny, little wind. However, this is the day that I feared most. Five pages of singled space instructions through the heavily populated Minneapolis St. Paul metro area. I knew this would be difficult to follow. Chuck goes first, Dave second and I take the 3rd leg into the really complex route through the city.

Chuck eventually gives up trying to follow the directions. Dave makes it. I get confused at least 10 times. Once taking at least 15 minutes to figure out the issue. I tried using google maps, but thought that road I was looking for was Wabash but it was located near the university. I needed to be looking for Wabasha. I finally make to our meeting spot having averaged 12 miles an hour. Not good.

But this was not my disaster for the day. I stop to take pictures, cross the road for a better shot. I hit a pot hole, the camera drops, there is traffic, drop my bike, run to the camera. But not fast enough. A car runs it over. And when I dropped my bike, I broke my mirror, my water bottles popped open and drained. Camera kaput.

As it turns out this route through the city is not important. B will be playing a number of gigs in the Metro area and will be taking other routes to the gigs.

We are bushed, head for Red Wing in the van to find a bike store, find one, get a new mirror and call and try to arrange an hotel room. None available. It is Saturday, fall color is at its peak, there are festivals up and down the river. We debate. Should we go back to Minneapolis or down the biking road. We choose the bike road and stop for dinner in Stockholm, a burg or 69. We end up about 50 miles from the river in Rochester at 10pm.

But we do make a critical decision. We decide that the piano bike does not need to take the small inland roads that multi day bike tours ride. Since it will have a following truck to protect it from traffic the piano bike should be able to travel the more scenic coastal road. We abandon the detailed clue sheets and really start following the state road maps.

We have lost it. For some reason there are large numbers of flies everywhere. Our van must seem like Eden to them. It was a cool evening and they settled on the inside roof on the van. Dave and I are in the back seats, kill them so that they fall into Chuck and Larry's hair. We giggle like school girls.

Actually another fine day. good weather, companionship, roads. We are delighted.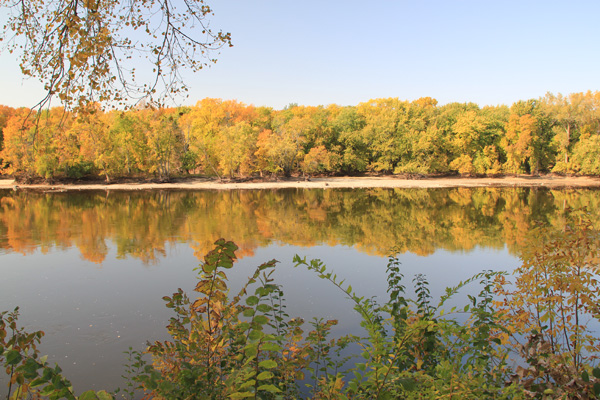 What a beautiful sight.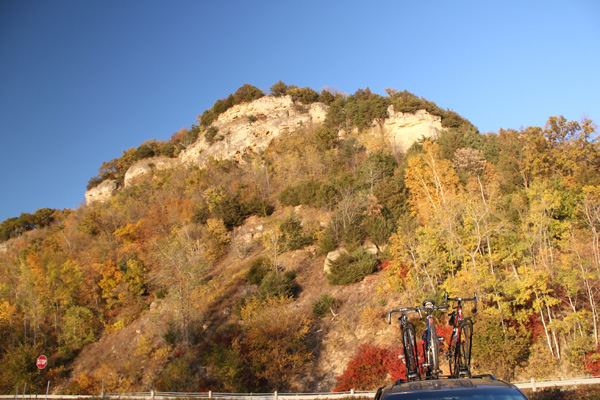 Bike racks provided by Aberdeen Bike store in Chelsea. The best bike shop anywhere.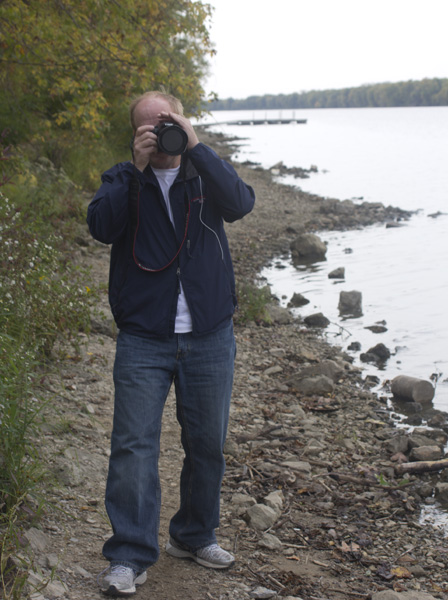 Larry, our ace photographer.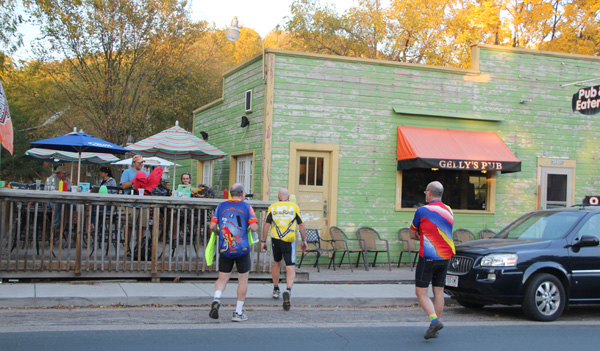 We love the small town dinners. This was Saturday night, ribs were their special of the day. They only had one order left when we arrived at 6:30. Stockholm, Wisconsin, population 68.
Messages
Bad directions, lost, camera destroyed, bike mirror broken, almost run over in traffic, no hotel rooms, plague, pestilence, and yet, I'm guessing, the worst part was finding the restaurant only had one order of ribs left.
Sent 2012-10-04 from 60